Find out more about Dr Bani and the Your Private Health clinics
Your Private Health was founded by private GP Dr Rashid Bani to deliver top standard medical services to patients in the most convenient manner. As well as offering routine clinic appointments, we specialise in providing medicals for a wide range of purposes. Our process for these has been mastered over the years to deliver the best service at the best possible price. Find out more about Dr Bani or see our clinic locations below.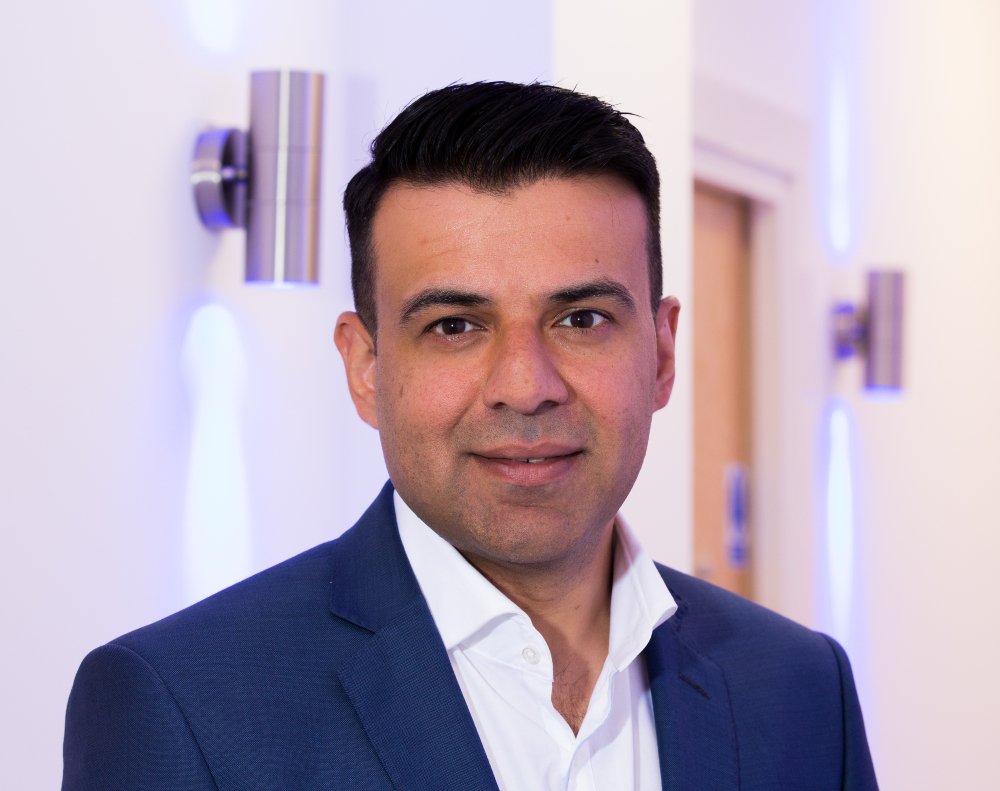 About Dr Bani
Dr Bani is a UK-trained doctor who graduated from Guy's & St. Thomas' Medical School in London. He is registered with the General Medical Council (GMC No: 4441036) and undergoes yearly appraisals to demonstrate ongoing learning and how he keeps up to date with the constantly evolving world of Medicine. He holds a full licence to practise. As well as being a private GP, Dr Bani also works as an Occupational Health Physician at the University of Manchester.
Dr Bani has undertaken additional training in a number of medical fields, including in aesthetics treatments which are available in both the London and Manchester clinics. Dr Bani is also registered with a number of organisations enabling him to carry out specialist medicals. This includes registration with the Foreign & Commonwealth Office (FCO) which enables a detailed understanding of the visa requirements for many different countries.