Stress free D4 Medicals in Manchester & London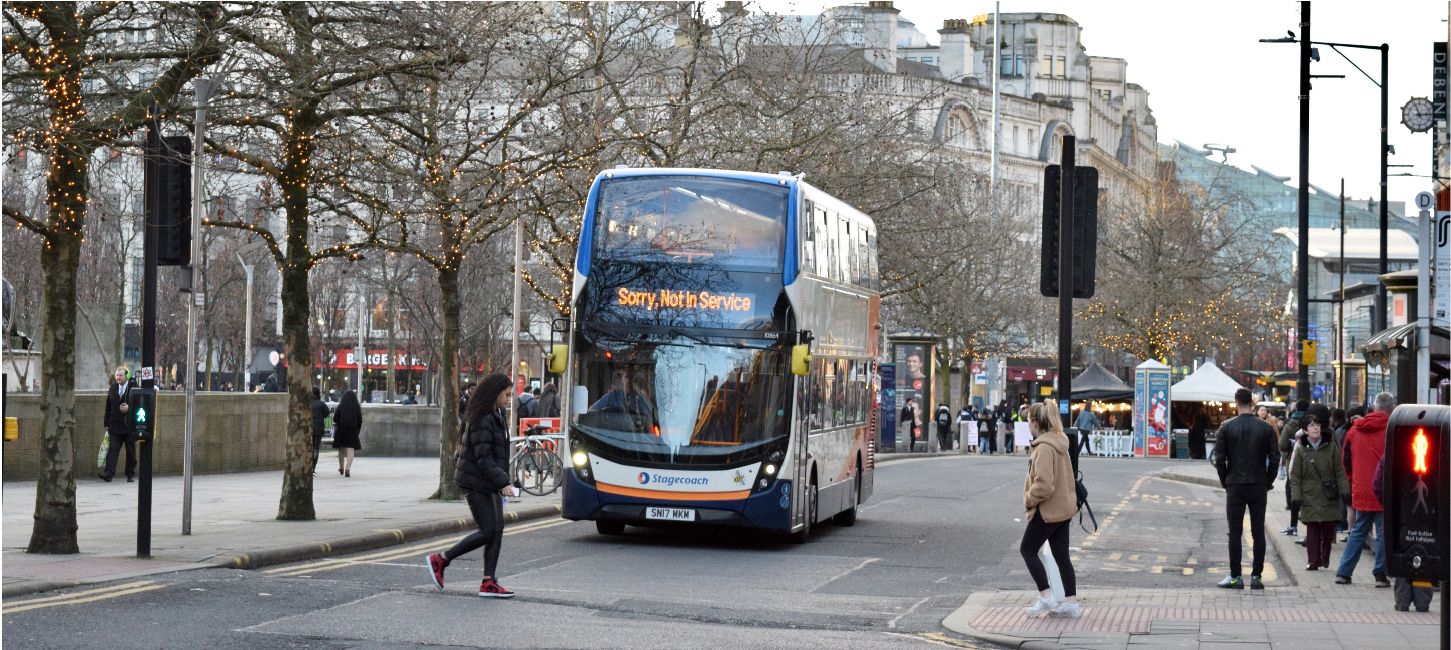 Book Your D4 Driver Medical Today
Whether you're a bus driver, HGV driver or a mini bus driver, Your Private Health offer the most convenient and stress free D4 medicals around. Book your appointment online with us today and our doctor will take care of your physical assessment and fill out all of the paperwork necessary. Find out more about the service below or call us today to book your appointment.
About The D4 Medical
30 Minute appointment with a Doctor
Tests Covered:
Eye Sight
Neurological Disorders
Diabetes
Cardiac Health
Psychiatric Health
General Wellbeing
Photo ID, Glasses (if worn) and Prescription is required
Our Price: £85
What is a D4 Driver Medical?

A DVLA D4 medical examination report, sometimes referred to simply as a D4 medical or HGV medical, is a questionnaire relating to a series of medical examinations that assess your suitability to drive certain kinds of heavy vehicles. All examinations within the report have to be carried out by a GP who holds a full registration with the GMC (General Medical Council). The medical is required by the DVLA in order to apply for a Group 2 license or to renew an existing Group 2 licence.

What do I need to bring to my appointment?

Our D4 driver medical requires you to bring a few things with you to the appointment. This will help us complete all of your health assessments effectively and ensure we have everything we require to complete your paperwork.

Photo ID – this is required so that we can verify your identity and ensure that you are who you say you are in your paperwork

Glasses (if required) – these are required to assess your vision if you wear them for driving

Prescription (if required) – if you take any medication on a repeat prescription this is required.

To save time at your appointment you can also bring a printed D4 medical form with the sections relevant to the applicant already filled out ahead of your appointment. If you don't have access to a printer we have forms already printed. The D4 Medical form can be downloaded here.

What roles require a D4 Medical?

A D4 medical is required by anyone who is applying for a Group 2 licence for the first time or for anyone who needs to renew their Group 2 licence. You will need to renew your Group 2 licence when you turn 45, then every 5 years until you turn 65. After this it is yearly. Vehicles that currently require a Group 2 licence and therefore a D4 Medical include: –

HGV Drivers

LGV Drivers

Bus Drivers

Minibus drivers for professional or commercial purposes

What tests are included in the D4 Medical?

The D4 Medical requires a standardised set of tests to identify particular conditions which may impact your ability to drive for long periods of time. Tests included are: –

Vision Assessment

This is a standard test to ensure you have the correct range of vision required to drive safely. You can use corrective lenses to carry out this assessment if required, so it's important that you bring your glasses with you.

Neurological Assessment

The neurological assessment takes into account medical history and identifies any conditions which could have the potential to affect your ability to drive. It covers conditions such as strokes, brain tumour, Parkinson's disease or anything that could cause a blackout.

Diabetes

This requires a review of your medical history to identify if you have diabetes mellitus. If you have diabetes you'll be asked a series of questions about the medication you take as well as the measures you take to manage and monitor the condition.


Cardiac Health

To assess your cardiac health we'll take blood pressure readings and ask a number of questions related to your medical history to identify any cardiac risk.

Psychiatric Health

This requires a number of questions relating to any previous psychiatric conditions, including psychosis, hypomania or dementia.

General Wellbeing

This relates to any other kind of medical disorder or condition and will be assessed based on your medical history. This includes: –

Sleep disorders

Alcohol or substance misuse

Deafness

Cancer

Injuries that could impact your ability to control a vehicle

Height and weight measurements

What can I expect from my D4 medical in Manchester?

Our D4 Medical in Manchester require you to attend an appointment at our private GP surgery where you will be seen by one of our doctors. You will be required to fill in the answers to some questions relating to your personal details – is the grey part of the D4 medical examination report. You can fill this section out before your appointment to help speed up the process.

Once this is complete a doctor will begin the assessment. This is a questionnaire set out on the D4 medical examination report that asks a range of questions about your medical history. It's important that you answer all questions accurately and honestly.

There are also a series of simple physical assessments to identify a number of conditions, including blood pressure readings as well as a measurement of your height and weight. We'll also be required to assess your vision.

Once the assessments are complete the doctor will fill out the remaining paperwork whilst you wait in our clinic waiting room. He'll then hand you the completed D4 medical examination report so that you can use it to complete your Group 2 driving licence application.

How long will it take to get my medical certificate?

The D4 Medical Report will be completed whilst you wait and you will leave with it on the day. You'll then be able to use it to support your Group 2 medical application.