Medical examination and paperwork for your Chinese visa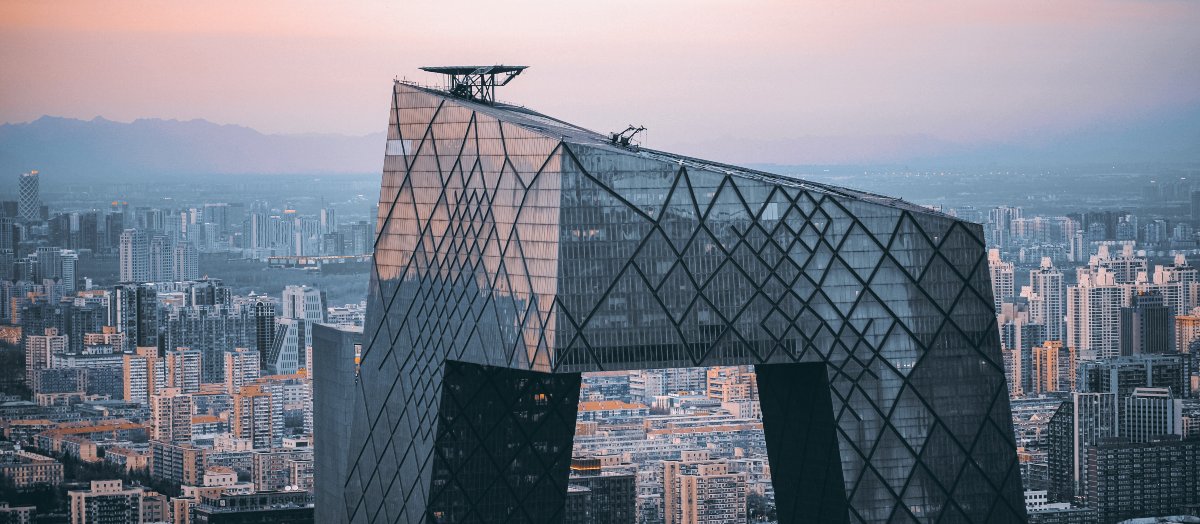 China Visa Medicals from Your Private Health
If you're moving to China for work, whether permanently or on a temporary basis, you'll need to complete a medical before applying for a visa. Your Private Health can manage the whole process for you, including the medical examination, the coordination of tests and the paperwork.
All of our China visa medicals are handled by Dr Rashid Bani who is an FCO Approved doctor meaning he knows the requirements and regulations inside and out. We also offer one of the quickest turnaround times, enabling you to receive your certification in a fast and stress free manner.
China Visa Medical ??
45 Minute appointment with a Doctor
Includes:
Medical Examination
Blood Tests
HIV, Syphilis, Blood Group
Resting 12 Lead ECG
Chest X-Ray
Visa Medical Form
Passport Sized Photo Required
Manchester: £525