Saudi Visa medicals and certification taken care of by Your Private Health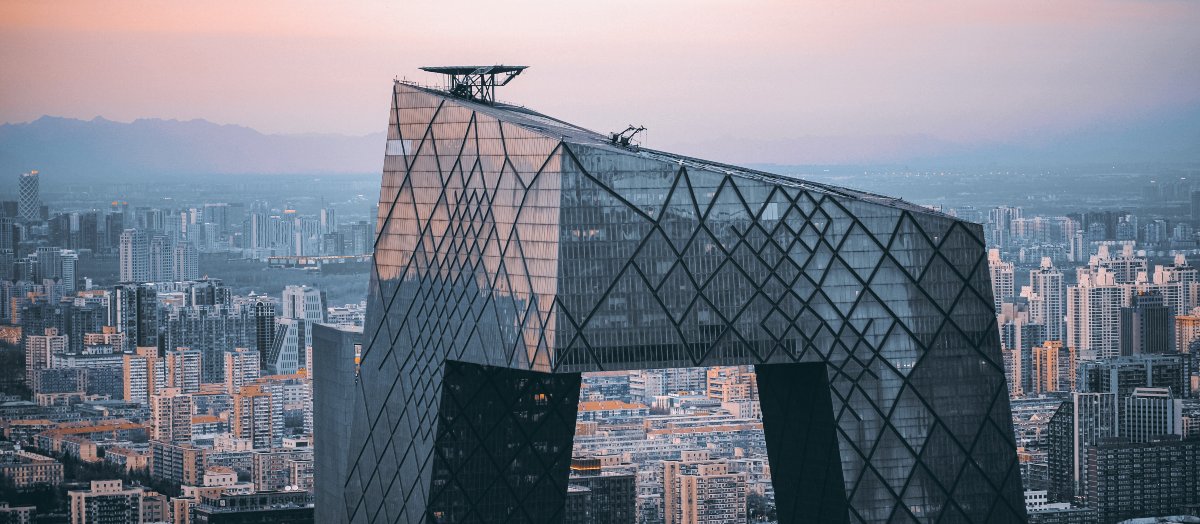 Saudi Visa Medicals from Your Private Health
If you're moving to Saudi Arabia for work, then you'll be required to undergo a strict medical undertaken by a doctor. This is part of regulations set out in Saudi Arabia in order to ensure that you're fit and healthy to work before moving there and to prevent the spread of disease.
Your Private Health's Saudi visa medicals are carried out by Dr Rashid Bani who is FCO Approved doctor. This means he can carry out all examinations and complete the paperwork required. We'll also coordinate all additional tests and scans to ensure a stress free service with a quick turnaround. Book your appointment today.
Saudi Arabia Visa Medical ??
30 Minute appointment with a Doctor
24 - 72 Hour Turnaround Time
Includes:
Medical Examination
Blood Tests
Liver function, Malaria, Bilharzia, Hepatitis B & C
HIV & Syphilis
Urinalysis
Pregnancy Test (if applicable)
Chest X-Ray
Visa Medical Form
Photo ID is Required
Manchester: £575