If you're thinking about a foreign holiday this summer, you might be asked to take a Fit to Fly test to prove that you do not have Coronavirus. Our guide will help you to understand why some destinations are asking for FitFly tests, what it involves, and what you need to do. Read on to learn more about private COVID Fit to Fly testing with Your Private Health in Manchester.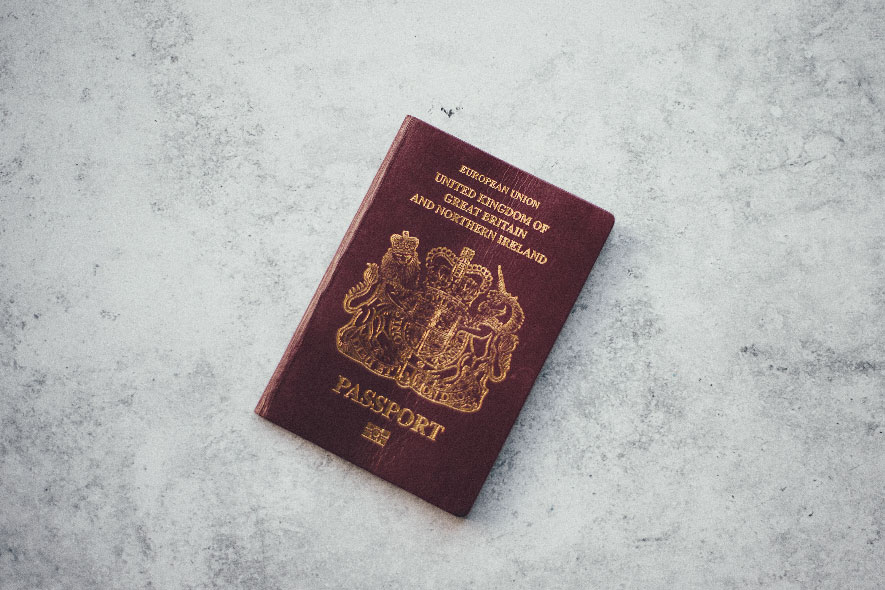 What is Fit to Fly Testing?
Fit to Fly tests are now required by some countries prior to travelling to prove that you do not have Coronavirus. Your Private Health offers private Fit to Fly testing in our Manchester clinic and via at-home testing kits that are done by taking a PCR (polymerase chain reaction) swab to detect the presence of COVID-19. The sample is taken from the deep throat and nose, like with regular COVID-19 testing.
What Happens at a Fit to Fly Appointment?
If you are attending an in-clinic appointment, we ask that you bring your passport with you for us to check your identity, and that the details previously provided were entered correctly as this is the information that will appear on your Fit to Fly certificate.
We have strict COVID-19 measures in place at our clinic in Manchester to ensure the safety of our clients and colleagues, therefore we also ask that you wear a face mask to attend your appointment, and try not to arrive early.
The Fit to Fly test is a standard COVID PCR test. During the test, one of our experienced medical practitioners will insert a swab into the back of your throat, and up your nose to collect respiratory materials that will be analysed for the presence of COVID-19. COVID PCR tests are mildly intrusive, and may be uncomfortable, however it is necessary in order to ensure accuracy.
What is the Turnaround Time on Fit to Fly Testing?
On our Fit to Fly testing service we offer standard two day, express one day and ultrafast same day turnaround times. Turnaround times are based on the day your sample is collected in clinic, or from when the lab received your posted sample if you ordered an at-home kit. Please bear this in mind when booking.
How Do I Get my Fit to Fly Test Results
Once our UKAS accredited lab has analysed your sample, you will receive your results via email the same day or within 24-48 hours depending on the type of test booked. This email will also include your Fit to Fly certificate for you to print at home.
If you have any questions or concerns about testing or your results, our team will be happy to help.
Please note that it is a legal requirement of Your Private Health as a provider of COVID-19 testing to share all test results with Public Health England.
How to Book a Private Fit to Fly Test
Book your private Fit to Fly test with Your Private Health via our online booking system or submitting an enquiry via our online booking form. You can also book via phone by speaking to a member of our friendly team.
When booking online, please ensure that the details you give us are correct as this information will appear on your Fit to Fly certificate. Pay particular attention to your passport number, date of birth, and full legal name.
When Should I Book a Fit to Fly Test?
It's best to check with your airline before booking a Fit to Fly test as some destinations have specific requirements on when tests should be taken. Some destinations specify that tests should be taken between 72-96 hours prior to travelling, whilst others specify 48 hours. You should always check the requirements of the country you are visiting on www.gov.uk when booking.
Our private Fit to Fly testing has turnaround times from same-day results to 48 hours.
What Do I Need for a Fit to Fly Test?
You'll need to provide us with your full legal name, date of birth, and passport number to include on your Fit to Fly certificate. Other than that, we only ask that you turn up to your appointment on time and bring along your passport.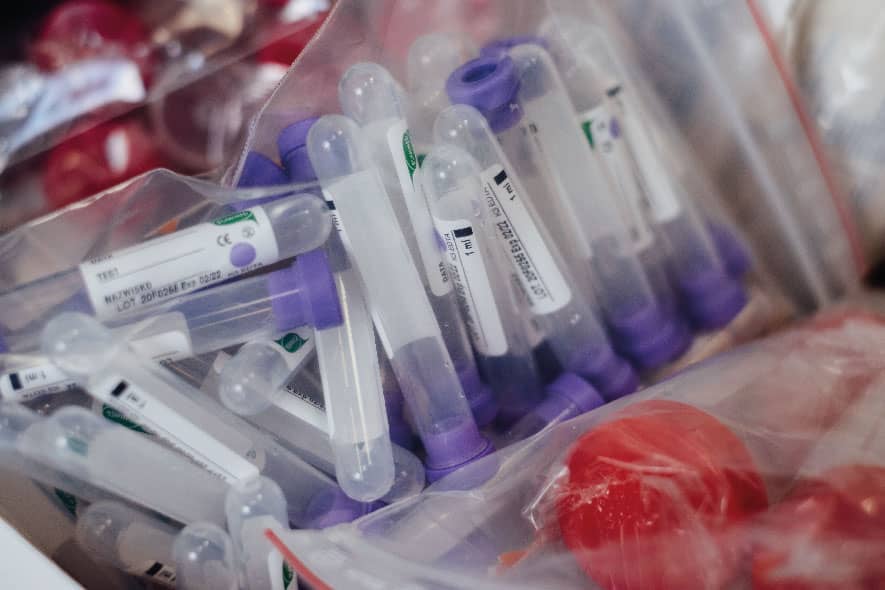 Why Choose Us
Our private COVID-19 testing services in Manchester are government approved and analysed in UKAS accredited laboratories, ensuring complete compliance and increased accuracy. Further to this, you'll receive a personal service from Dr Bani and his team, and a free follow-up consultation if your test is positive.
Your Private Health have performed over 1000 COVID Fit to Fly tests since the beginning of the pandemic. 100% of our clients that tested negative for COVID-19 arrived at their destinations with no issues.
Other COVID-19 Testing Services:
COVID-19 PCR Testing
You may be asked to provide a negative COVID test prior to travelling, returning to work, for before attending events. Your Private Health offers regular COVID-19 PCR testing in Manchester to check for current COVID-19 infections.
This service is not suitable for people with symptoms of COVID-19, or those that suspect that they have COVID-19. In these cases, please use NHS COVID testing services.
COVID-19 Antibody Testing
Further to COVID-19 PCR testing, we also offer COVID-19 Antibody testing at our clinic in Manchester. COVID Antibody tests check for previous COVID infections. These tests are taken with a blood test, and is FDA and Public Health England approved to 98% accuracy.
Antibody testing is particularly important for research purposes, as many people that have had COVID may not have known due to being asymptomatic or having only mild symptoms that could be attributed to something else. Antibody testing allows researchers to understand the virus better, how it spreads, and treatment options.
Learn more about our private COVID-19 testing services here.